Real estate is our mission
Sell
Your Home
We make the "transaction" more of an experience.
Buy
Your Next Home
Buying a home can be stressful, tiring, and overwhelming. Not with THE HOME SQUAD!
Join
Our Squad
Join us in daring to be different, exciting, and innovative.
Louisville, KY
Areas We Serve
With all of the beauty that the Louisville area has to offer, it's hard to find the perfect place to call home. Our area guides simplify that process by giving you unique market, lifestyle, and demographic insights into each area!
The Louisville Home Squad
Jennifer O'Brien
As a successful business owner, and a consummate real estate professional, I recognize and value the trust each and every client instills in me. I am passionate about protecting their interests and turning their aspirations into realities. Most importantly, I strive to deliver both results and an enjoyable experience that far exceeds their expectations.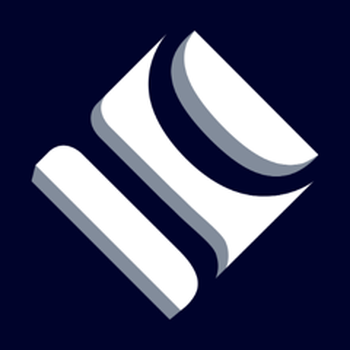 Meet The Team
The Louisville Home Squad
Testimonials
"Jennifer is the GOAT! Her hard work and connections led us to our dream home in this crazy market. Without her connections, we would not have the opportunity to find and close on our beautiful house!"
- another happy client
"This is our second home purchasing experience with Jennifer. She was amazing the first time and was amazing again! This time we were able to tour the homes with her (last time we were moving from out of state) and she made herself very available to us and had great insight on the homes we toured. When I had questions (and I had a lot) Jennifer was responsive and knowledgeable, as well as realistic. I would recommend Jennifer wholeheartedly to anyone looking to sell or buy; working with her is like working with a friend."
- another happy client
"The absolute best in the business. We worked with Jennifer to buy and sell both of our homes and I will always recommend her! So quick to respond and knowledgeable. Her photographer for listings is amazing. She is a pleasure to work with and is always there to provide support and advice through the process. Any issues that came up Jennifer was quick to respond, take charge, and handle the situation making the process smooth and successful!"
- another happy client
"We purchased a home in Kentucky in 2016. Jennifer was always in contact with us thru friendly gestures and emails the whole 5 years we owned in KY. She is phenomenal and helped us sell our home in 2021 and buying a new home in a different state. She is amazing!! I'm sure she will help anyone else out there needing the catered care that you deserve. She made sure that the new agent from our new state catered to our needs. She is the best and that is an understatement!!"
- another happy client
"Jennifer is the most amazing Realtor and a truly wonderful person. If you want the best she is the one!!!! We can't recommend her enough!!! She makes herself available and it extremely responsive. She is an advocate for her clients and will always put her clients needs first."
- another happy client
Our Team Locations
Areas We Protect
The Home Squad is a Super Hero Real Estate Team and have agents located in...
Looking outside of these areas? We have a network of amazing agents all around, so we can help no matter where you want to live!